A historic handshake happened on May 10, 1869 when the Union and Central Pacific Railroads joined their rails at Promontory Summit, Utah with a "Golden Spike." My distant relative, Samuel Montague (he's the one shaking hands, left of center in the picture above), was the chief engineer of Central Pacific, and oversaw the construction of railroad through mountains and desert, all in order to meet the Union Pacific company halfway across the continent. This event ushered in a new frontier for the American economy, all because of a compromise and willingness to share the same track gauge standards.
Business to consumer technology companies make it a top priority to get their customers using their product as quickly and efficiently as possible. Take Google and Amazon's smart home technology as examples. Within minutes you can have your home device connected to your wifi network and integrated with your Google or Amazon account. Beyond that, can you imagine if it took you weeks of back and forth calling Netflix support, just to set up your account and watch the latest episode of your favorite baking show?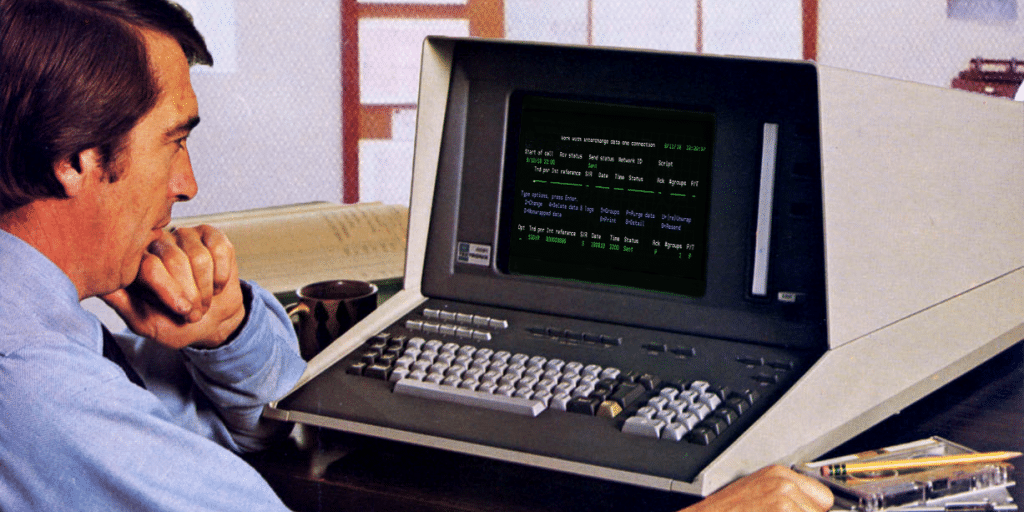 For EDI to die, people need to realize that the only thing holding them back from adopting new technology is themselves. For my part, I'll be anxiously awaiting the day I can lay the last 997* document at the foot of the EDI gravestone.